Repair, sales, and rental of used endoscopes
Endoscope Repair & Maintenance | Sales & Rental of Used Endoscopes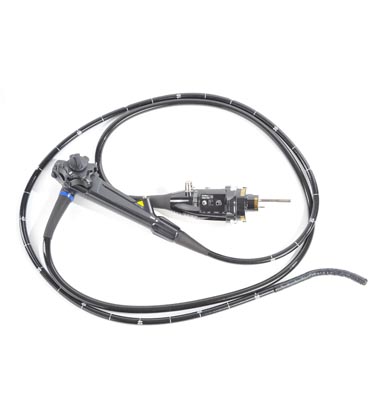 Our expert maintenance and repair of endoscopes makes longtime and cost-effective use of your devices possible both in the doctor's office and in hospitals. Having more than 20 years' experience in endoscope repairs, we are competent partners in the endoscopy field.
Service without complications: MedicalConnect stands for qualified and reliable execution as well as rapid assistance. Our goal is lasting, cost-effective employment of our customers' endoscopes. This is why we make sure there is as little down time as possible.
Overhauling of Olympus Endoscopes, Pentax Endoscopes, and others, independently of the manufacturer
No matter whether you have an Olympus Endoscope, a Pentax Endoscope, or that of another manufacturer—we specialize in reconditioning, and with our short response times and optimized internal procedures we ensure you have as little down time as possible.
Instruments are generally picked up on the same day, and within 24 hours you will receive a firm cost estimate.
If our assessment determines that repair would not be economical, we can accept your defective endoscope as a trade-in towards the purchase of a used, mint condition device. We provide a 12-month warranty for used endoscopes.
Olympus Endoscope
Olympus endoscopes are used in many doctor's offices and hospitals.
Olympus is one of the market leaders in the field of endoscopy. With their groundbreaking innovations and proven systems, flexible Olympus endoscopes represent high-performance, premium quality medical instruments.
Is your Olympus endoscope defective?
MedicalConnect will gladly take charge of your Olympus Endoscope repair. For assistance with repairs, please contact our customer service department at +49 (0)4151 / 897 66 10.
Pentax Endoscope
Pentax Endoscopes are frequently utilized for disease diagnosis and treatment. For years, Pentax has been one of the leading manufacturers of endoscopes worldwide. Medical solutions in the field of endoscopy stand for highly efficient products and top-quality endoscopic instruments.
Do you use a Pentax endoscope in your office/hospital and need repair or service?
In that case you have come to the right place! We repair endoscopes independently of the manufacturer.
MedicalConnect's Repair Service
SIMPLE - Same day pick-up
QUICK - Diagnosis of defects and cost estimate within 24 hours
FLEXIBLE - Loaner device can be provided during repair period
RELIABLE - Expert repair according to the most recent DIN standards
SHORT WAIT TIME - Return shipping via express delivery
RISK-FREE – Six-month warranty for repaired endoscopes
WITHOUT BORDERS - International Service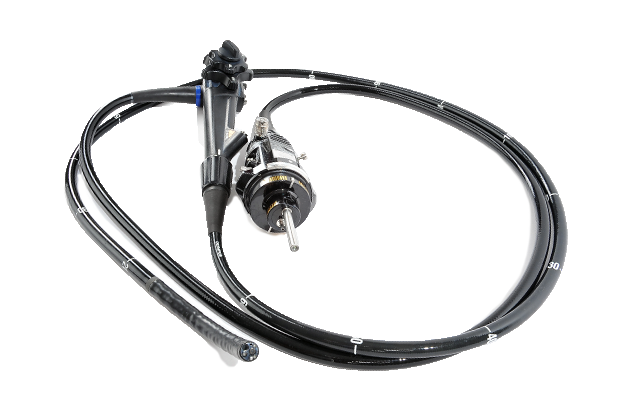 Do you have a specific request?
Do not hesitate to call.