Repair of Ultrasound Probes by MedicalConnect
Expert Repair
We are specialized service providers offering repair and servicing of ultrasound probes. In doing so, we draw upon more than 20 years of experience.
Repairing or servicing does not only make sense from an economic perspective but also from the point of view of safety.
Risk-free & long lasting use of your ultrasound instruments
Repair rather than new purchase—economical, safe, with warranty.
60% savings*
The average savings of repairing an ultrasound probe compared to a new purchase amounts to 60%!
* As compared to buying a new instrument
Vor und nach der Ultraschallsonden Reparatur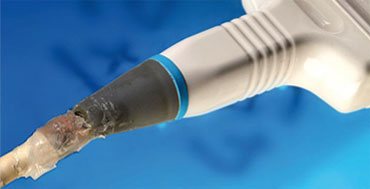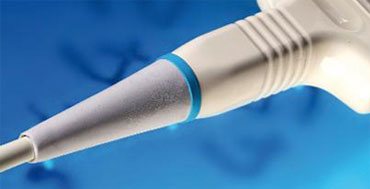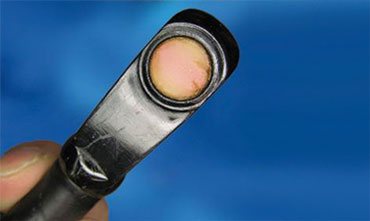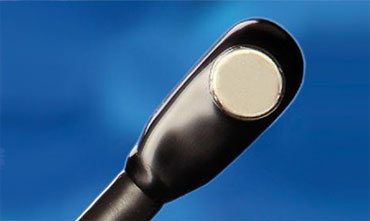 Refurbishing
Maintenance and repair service all in one
This service ensures that you have fully functional devices in use (operation) at all times: we check, clean, and service your ultrasound and TEE probes.
In case of need, we carry out expert repair upon request: any defects noted during maintenance are documented and an estimate of repair cost is sent to you for approval.
Economical
Cost savings through repair
You save 60%* compared to a new purchase. We recommend early examination of your ultrasound probe. This is the only way we can diagnose and correct defects in a timely fashion, before your probe becomes irreparable.
We draw upon more than 20 years of experience.
* average determined EPRN value
Please call us for further information about repair of ultrasound probes
Here is our contact information